Generate leads now for 14 days at no charge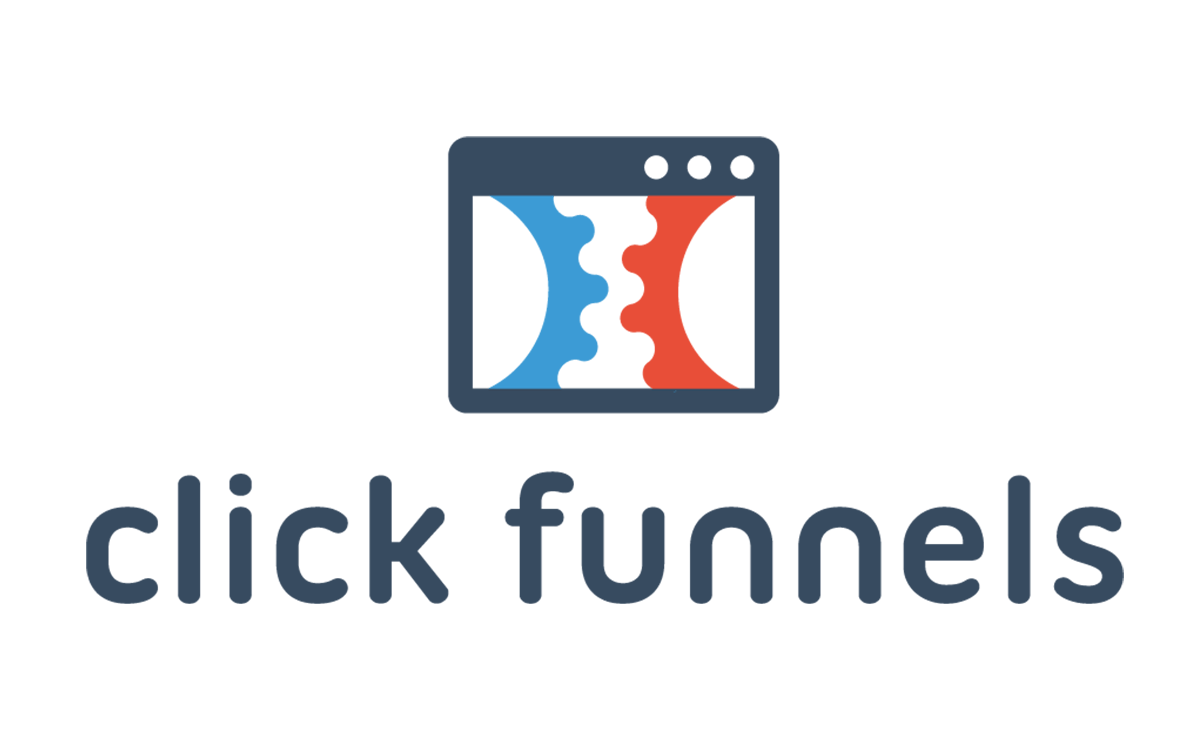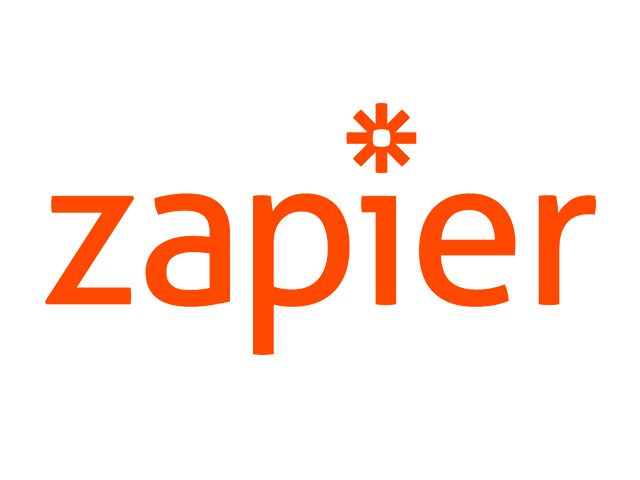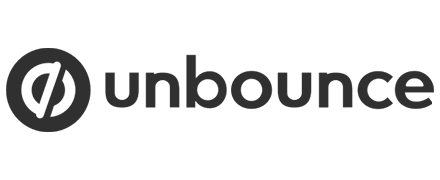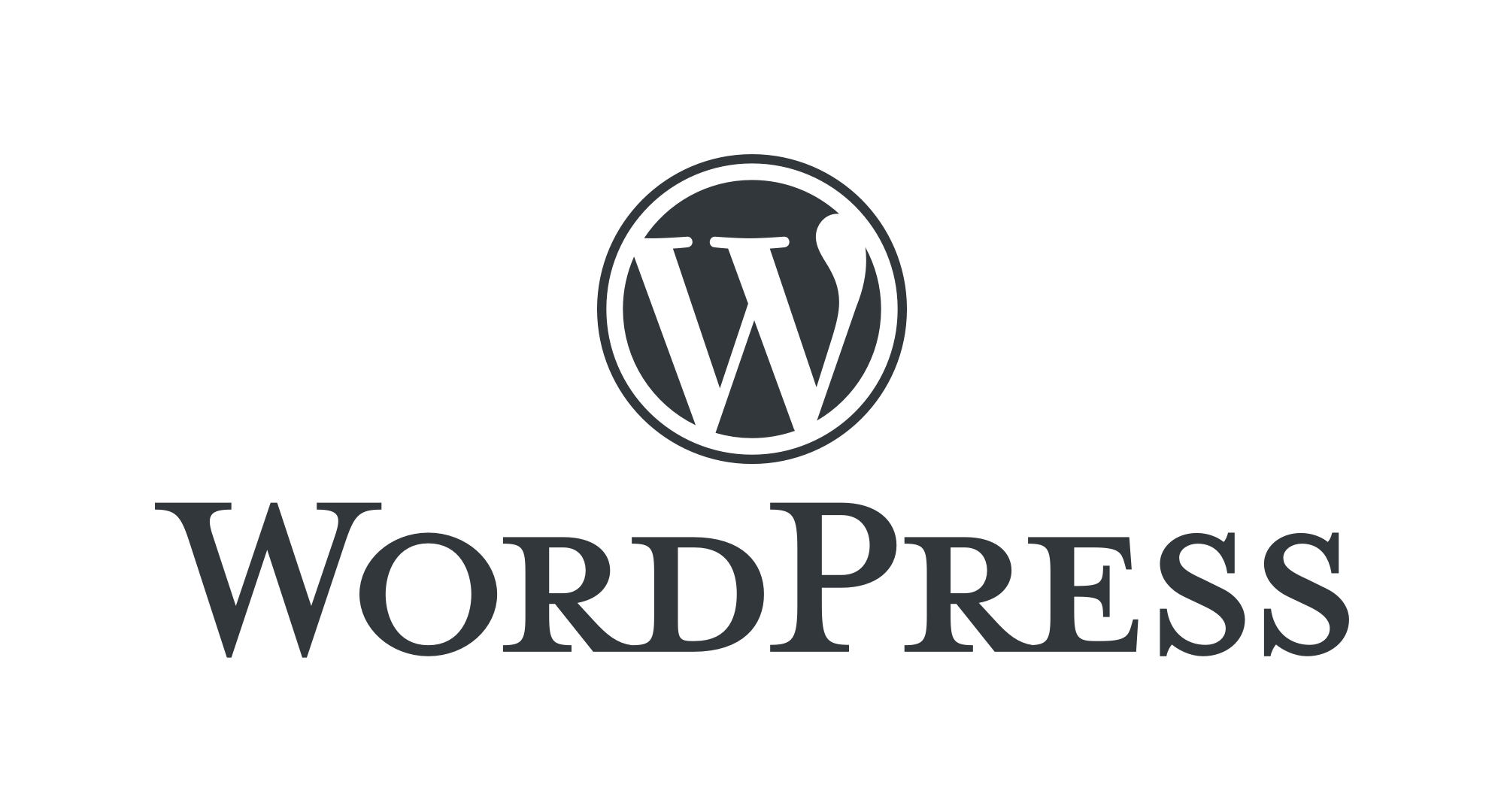 Frequently Asked Questions
What happens after the trial period?

At smashleads™ you do not need to provide payment information during the test phase. After the 14-day trial period, you have the possibility to use one of the different smashleads™ versions. So, don't worry!
What are the advantages of the agency solution?

With the agency solution, you are able to manage your customers individually and further optimize the forms via split tests and the Google Tag Manager. At the same time, you have unlimited personalization options and you can brand the forms in the best possible way.
What happens if I have more visitors?

If the traffic limit for the current month is exceeded, you will receive a notification by e-mail. At the same time, we will increase your traffic capacity for the month by 10,000 visitors. The capacity increase will be charged with 14,99$.
Are my Forms GDPR compliant?

Yes, with smashleads™, you can generate new leads completely GDPR compliant. smashleads™ has been designed in such a way that all your customer data and forms are completely secure.
Where is the customer data being stored?

Your customer data as well as lead data are hosted on high security servers in Germany. More precisely, at AWS servers in Frankfurt.
When will I realize positive results?

Within minutes using smashleads™ you will be able to create interactive forms, quizzes, surveys or product configurators and integrate them into the landing page or website.
Do I pay for new updates?

You do not pay for new updates. In all versions, you always get the latest updates.
Can I cancel smashleads™ monthly?

Yes, cancel smashleads™ at any time and enjoy maximum flexibility for your business.
Where do I find answers to further questions?

If you have any questions, you can use the FAQ or the Help Center. At the same time, you have the option to use the live chat.