Generate 100% GDPR compliant leads

One of the most basic needs at smashleads™ is data protection. We attach great importance to the fact that our leads are collected and stored 100% compliant to GDPR regulations. Therefore, no personal data is collected until the lead is generated. Furthermore, the data is being stored on AWS servers which provide data security to both, European, and American companies. As part of our responsibility workflow, data protection is one of the most important components of our corporate philosophy, which is why we are committed to develop data protection continuously at smashleads™.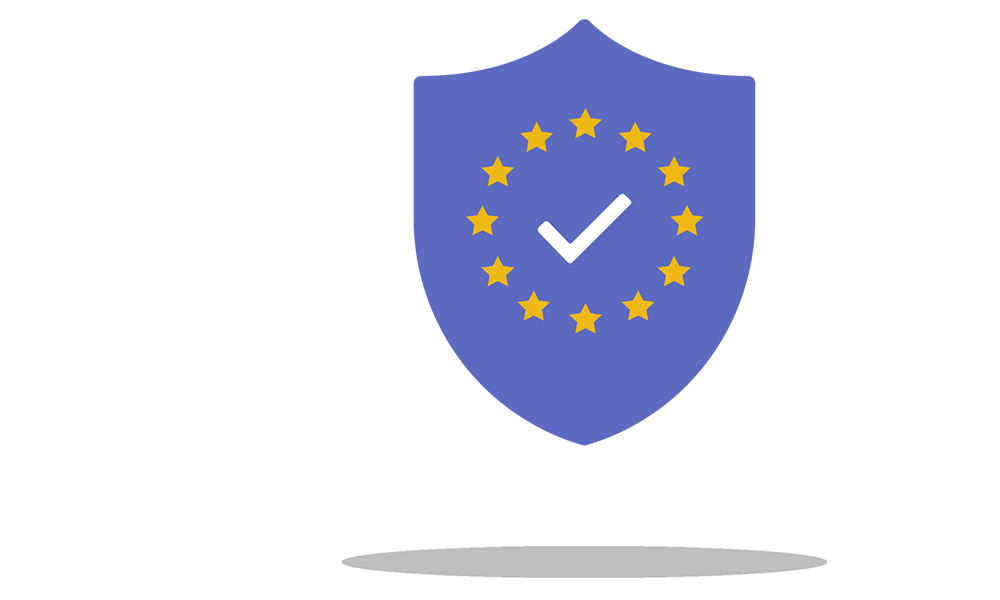 For transparent data protection

Own cookie banner

With the new Opt-In regulation, Tracking Cookies may be set with an active declaration of consent of the web page visitor only. Therefore, simply select two text variants with which the website visitor can give his consent.

GDPR disclaimer

Create transparency and copy our privacy notices into your privacy agreement in seconds via drag & drop.

AWS data storage

With data storage on AWS servers, we have a professional partner for your data on our side. Because we take data protection very seriously, we will continue to work only with the best in the industry.

Imprint and GDPR link

For each of your forms, quickly and easily include a link to your imprint and your GDPR conditions for full transparency.