The optimal agency solution

Interactive forms for a unique clickflow

Create interactive experiences for your customers using customizable clickflows. You can create individual customer journeys based on a modular principle, where your customers click through to the end and convert. With numerous options for customization and integration of content, your customers will achieve maximum relevance to their target group.
100% Interactive. 100% Customizable. 423% conversion increase.

Create your own case
CI-conform

Guarantee 100% CI conformity and design interactive forms in your customers' corporate design. With more than 3,000 industry icons, you create confidence-by-design and ensure maximum recognition value for your customers.
Forms management

Manage all your customers' forms in our agency solution and use the automated lead notification. This way, your customers know in real time when the results arrive.
Form creation via drag & drop

Create your own form in a few minutes and adapt it to your customer journey. With our intuitive workflow you don't need any programming skills.
The agency solution

Assign customer projects to the units of your agency and entrust individual persons with the creation of forms. The administration itself is always centralized and clearly arranged.
iFrame integration

Embed your forms platform-independent at any place on your page.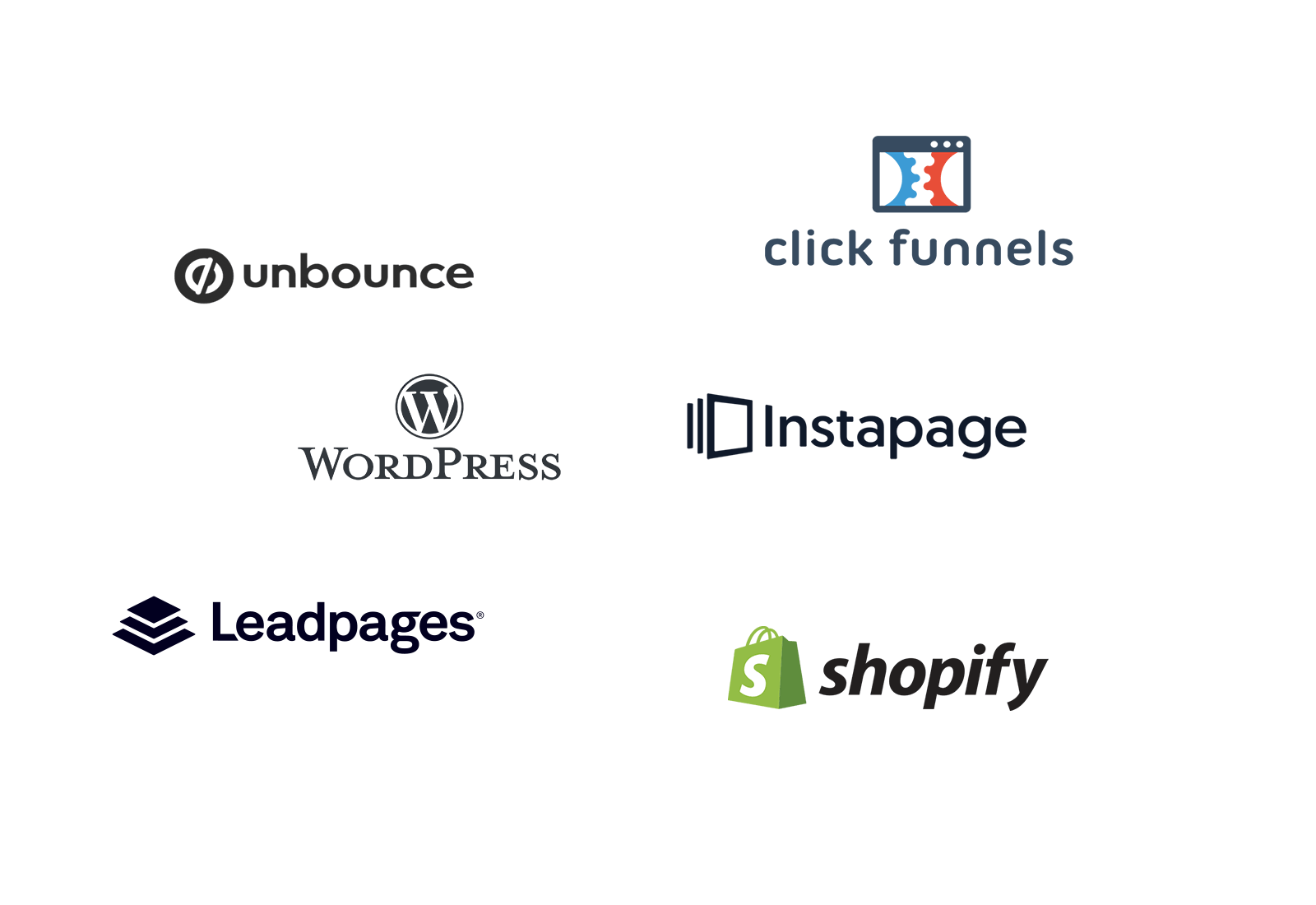 Full screen

smashleads™ can be scaled in various sizes.
Responsive design

smashleads™ automatically adapts to the screen size of landing page visitors.
Iframe based

smashleads™ can be integrated on websites, blogs or in the social media account of your customers.
Popup integration

smashleads™ can optimize the conversion by popup integration.
Further functions

smashleads™ convinces with a variety of different possibilities
Optimization of the form by statistics

Gain valuable insights into your form via statistics and adapt it to the customer journey in real time. Achieve maximum results for your forms via split tests in performance marketing.

Get lead insights

Get valuable content on your leads. Improve customer satisfaction through a personalized and individual customer journey. Respond to your customers individually in every sale.

+30 industry templates

Access to a large selection of different industry templates. For example, use real estate valuation forms or insurance forms for your lead generation.

+3000 industry icons

CI conformity and over 3,000 industry icons create confidence-by-design. Use the industry icons specially created by smashleads™ for optimal results.tm
Logical jumps

The Branching. Automated customer journey optimization

Automate the customer dialog and optimize the customer journey on your website for the sales process in just a few steps. Increase customer satisfaction and sales quickly.